links
...because Instagram only lets me use one URL

...Read the entire statement by clicking the image or link above, it's worth it, I promise...

Starting in April, I will be creating a piece of art from start to completion not every day, but every phase for the next 13 years. The series will be called 'Every Phase'. Within each 28 day cycle, there are 4 phases: Follicular, Ovulatory, Luteal & Menstrual.

To learn more, follow the art of each phase which will be informed by the different brain and body chemistry that will inform and impact the art pieces. Follow the series as I create art as a process of uncovering what's buried inside. I use my creativity to transcend & share what I have revealed, shining a light on what is veiled for myself & others.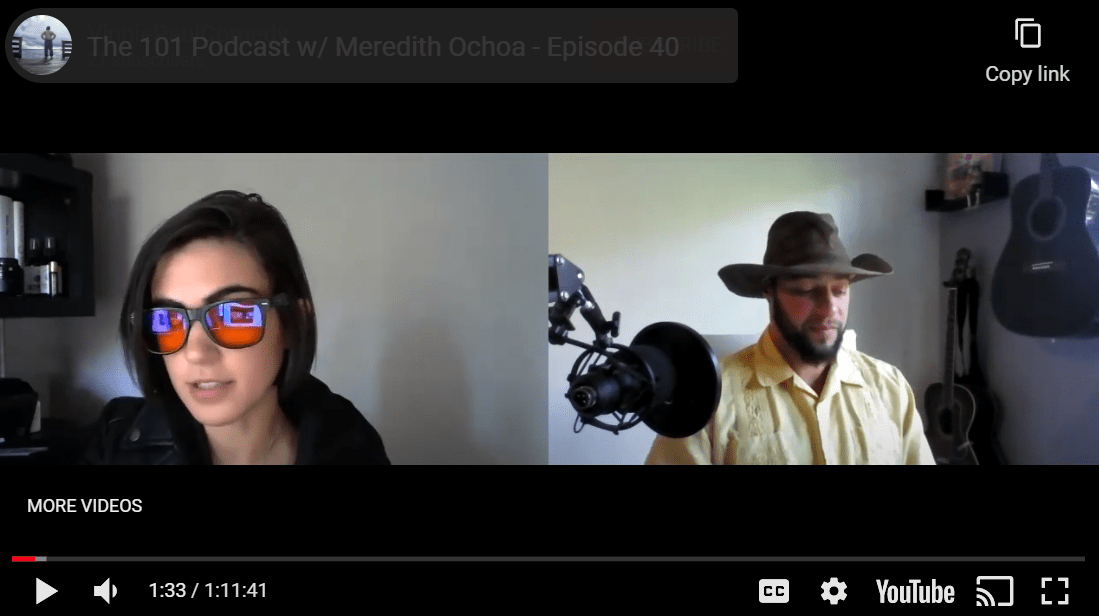 Discussing behind the scenes of the 175th anniversary St. Paul's mural commission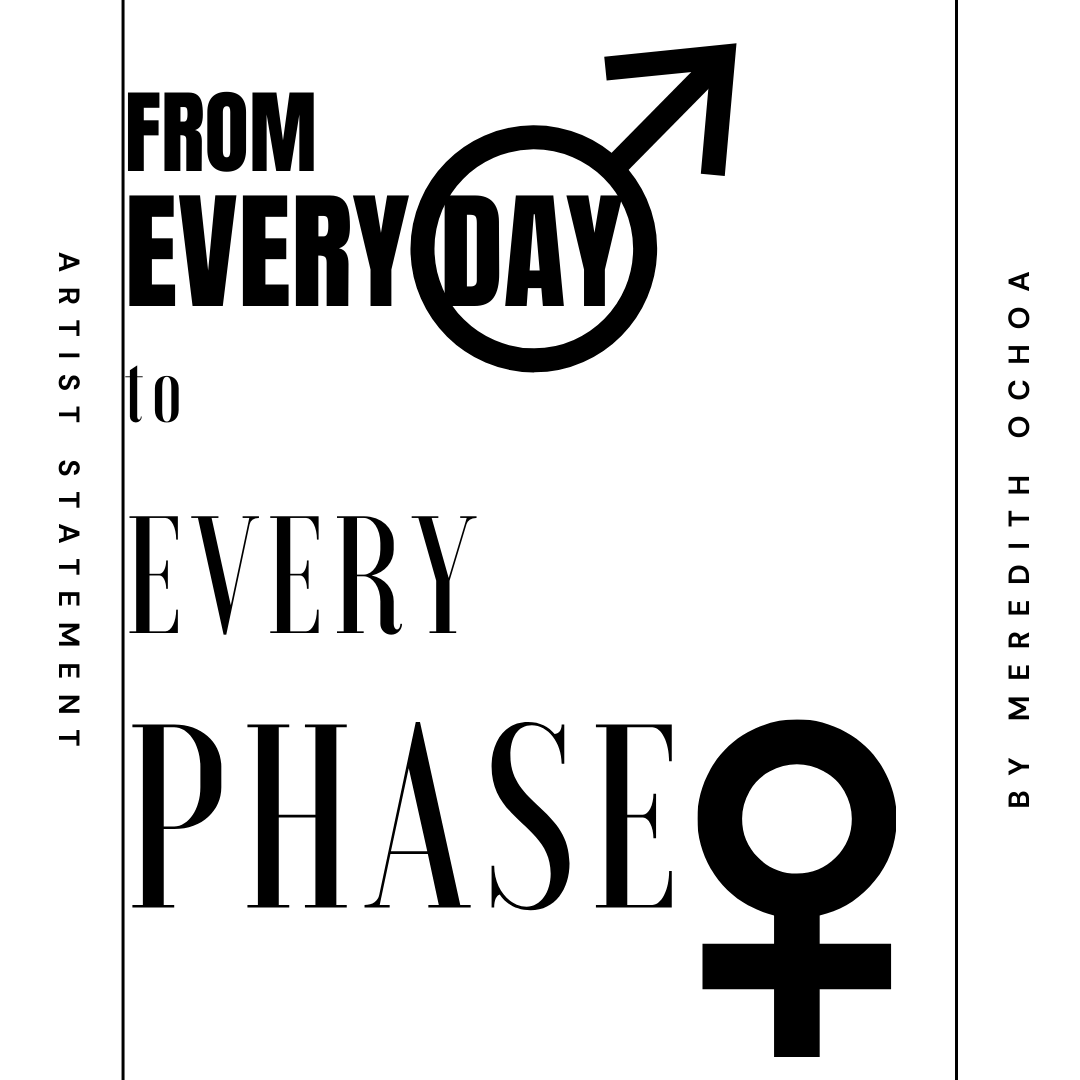 COMMISSION CUSTOM ARTWORK
Take a look at my installation celebrating the 175th anniversary of St. Paul's Episcopal Church in Downtown Richmond, VA. View the full video here