links
...because Instagram only lets me use one URL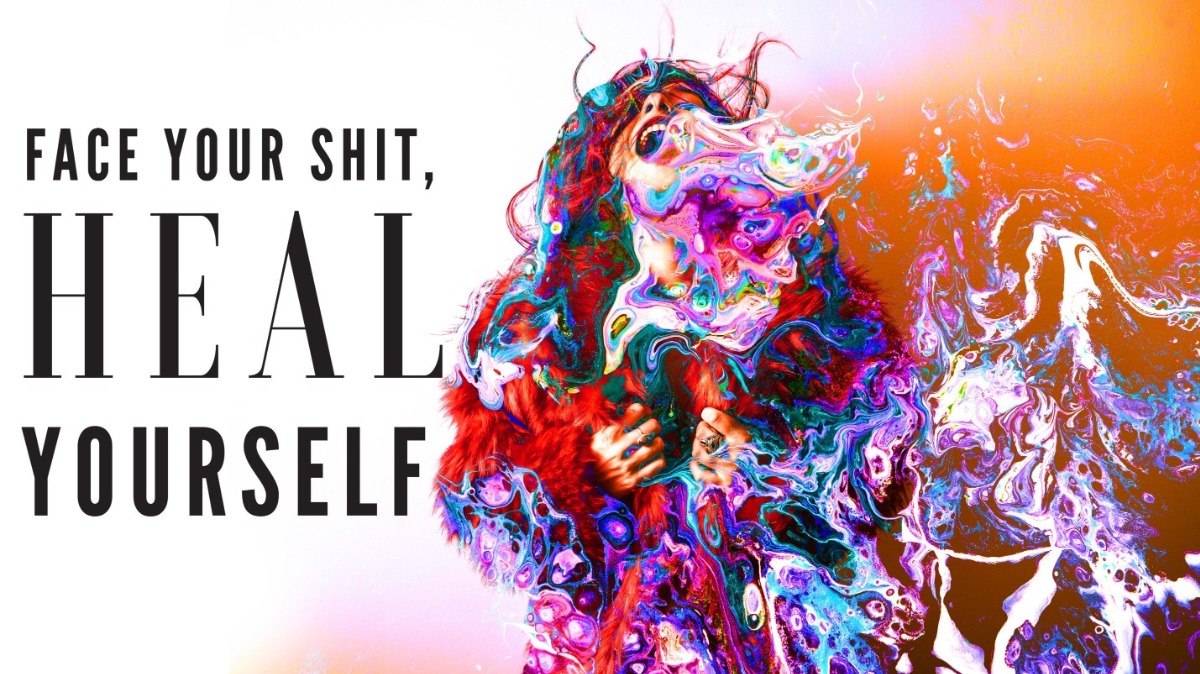 Face your shit?
What even is my shit?
Oh, shit!
Help fund an AR-interactive art book illustrating my journey of healing by looking at the things no one (including you) really wants to see.
You have probably seen my 'Every Phase' ongoing art series about how I healed myself from Endometriosis.
I am self-publishing my Every Phase art collection in an ongoing artbook series with visual AR interaction. The first book I have very appropriately named, Face your Shit, Heal yourself.
Your support will help others heal & see themselves for who they really are.
No one achieves anything alone. With your help, together we will co-create this book. This is ours.
Click the button below to pre-order today.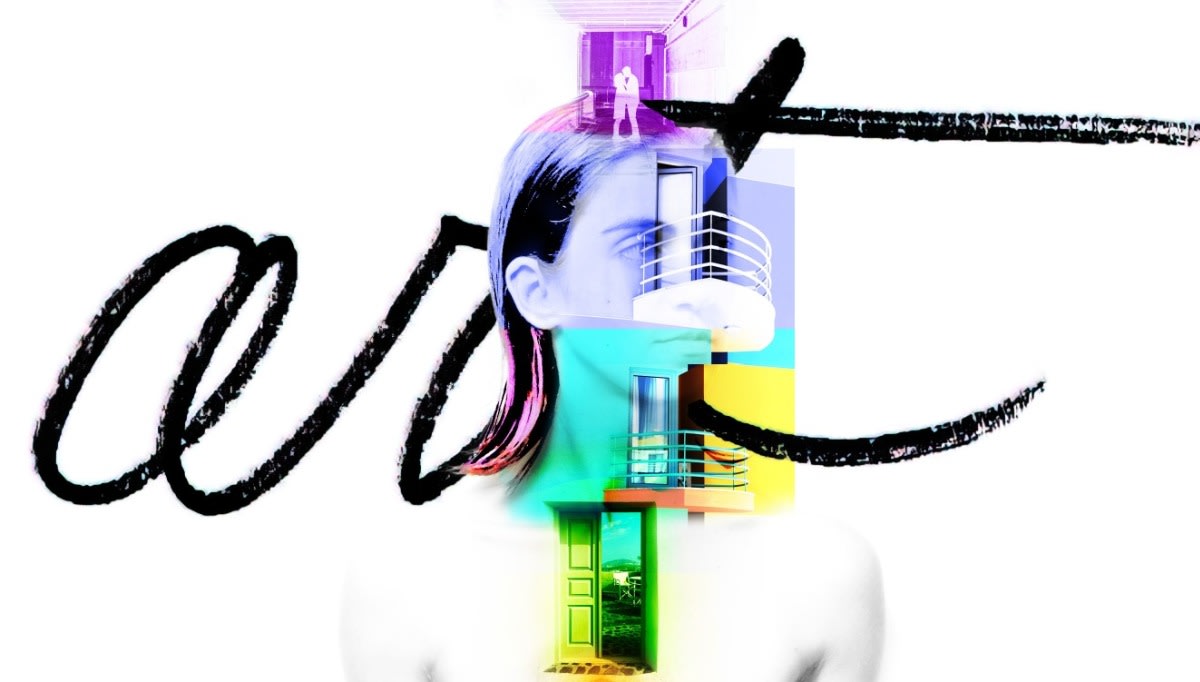 EVERY PHASe
I have recently started a 13-year 'Every Phase' series focused on how I healed myself from Endometriosis with the lesser-known feminine infradian rhythm clock in contrast to the masculine, 24-hour clock or 'every day' lifestyle.
The series is also a direct response to and inspired by beeple's $70 million 'Everydays' NFT project.

Follow the series as I create through each phase.
By subscribing below you will receive my ebook download Every Phase Artist Statement, and also be the first to receive the weekly created art piece of the current phase.
Within each 28 day cycle, there are 4 phases: Follicular, Ovulatory, Luteal & Menstrual.
Also, you will be the first to know about my upcoming shows, shop all of my collections early, and I write a badass email.
View the entire gallery and the blog using the buttons below.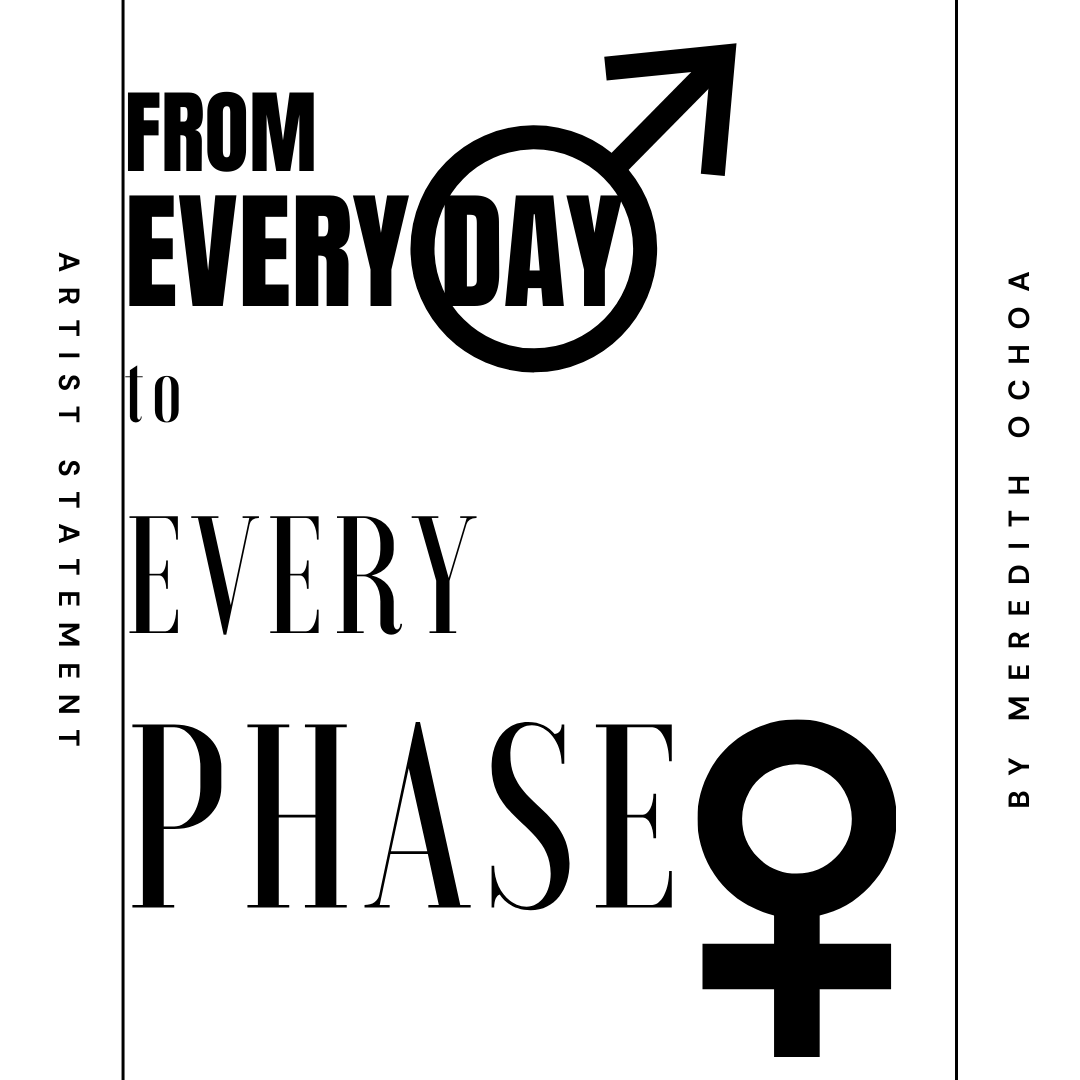 SUBSCRIBE To the Art is not what you see.. newsletter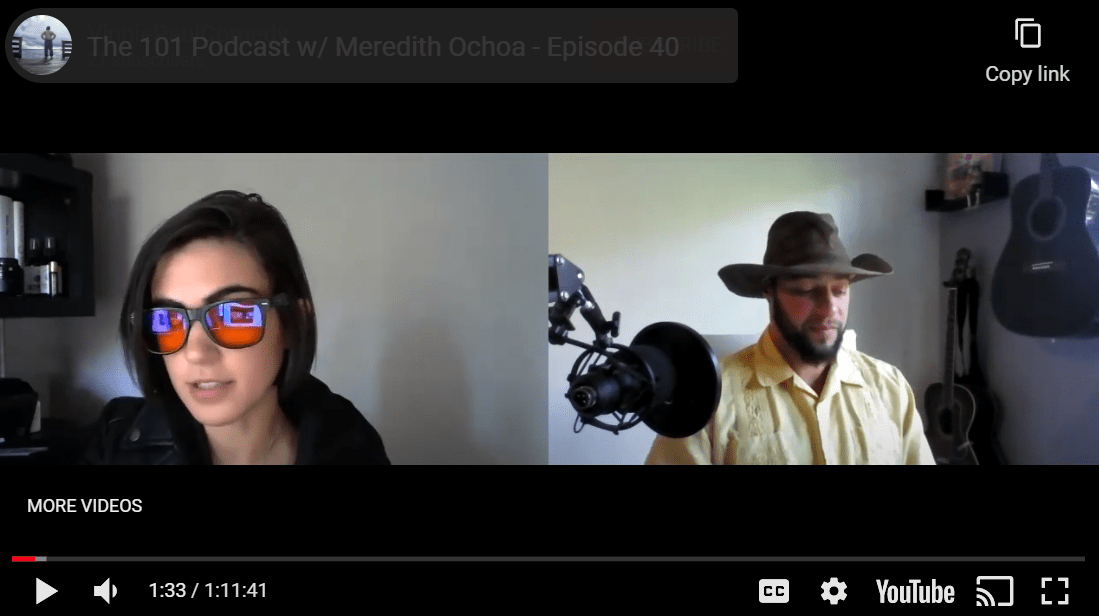 Discussing behind the scenes of the 175th anniversary St. Paul's mural commission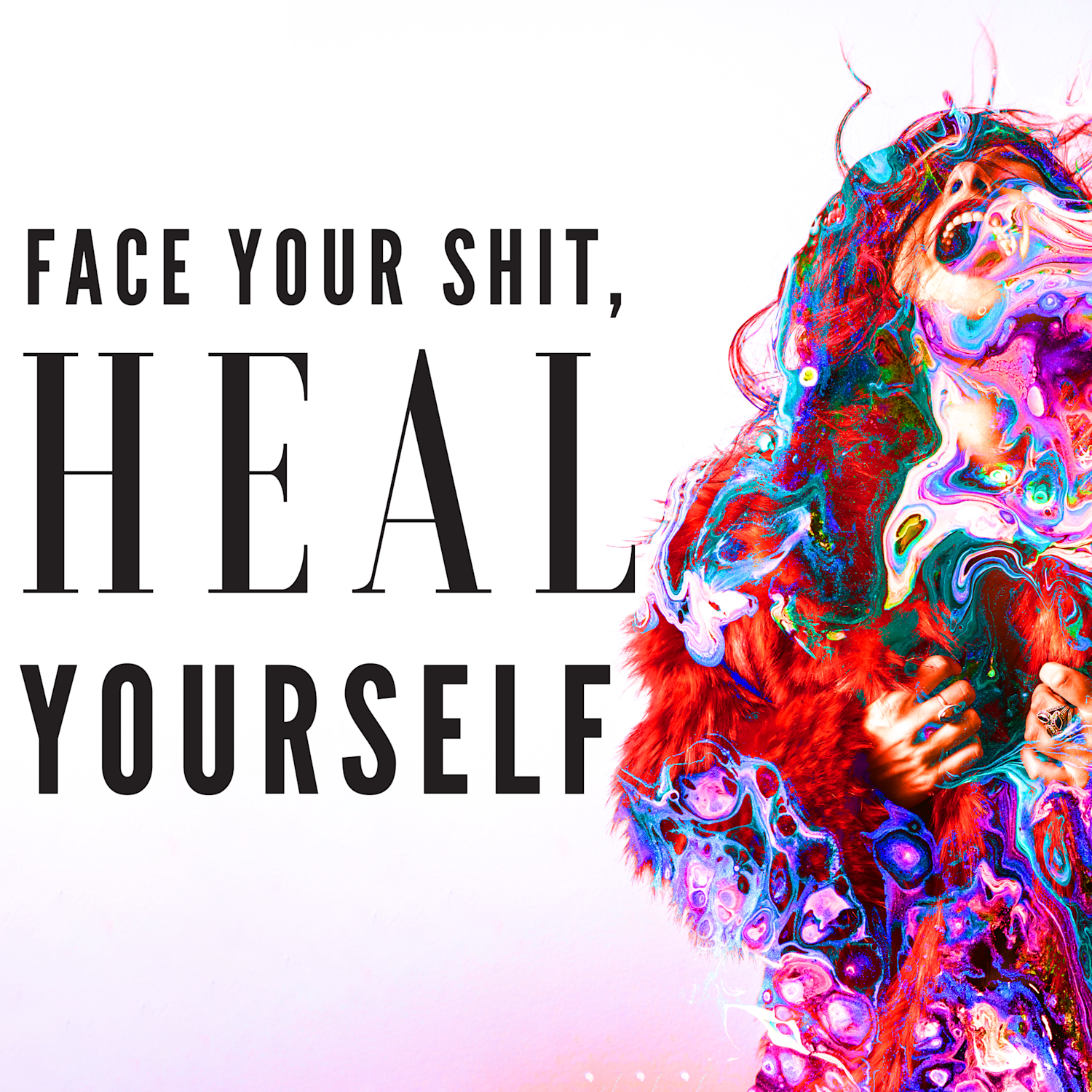 PODCASTFace Your Shit, Heal Yourself Podcast
COMMISSION CUSTOM ARTWORK
Take a look at my installation celebrating the 175th anniversary of St. Paul's Episcopal Church in Downtown Richmond, VA. View the full video here