links
...because one URL on social just isn't enough

Face your shit?
What even is my shit?
Oh, shit!
Help fund an AR-interactive art book illustrating my journey of healing by looking at the things no one (including you) really wants to see.
You have probably seen my 'Every Phase' ongoing art series about how I healed myself from Endometriosis.
I have self-published my Every Phase art collection in an ongoing artbook series with visual Augmented Reality (AR) interaction. The first book I have very appropriately named, Face your Shit, Heal yourself.
If there is a woman you know who is struggling with period pain, the foundation of how I healed myself began with reading Womancode & In The Flo by Alisa Vitti. These books should be required reading in all health classes & I highly recommend starting with these.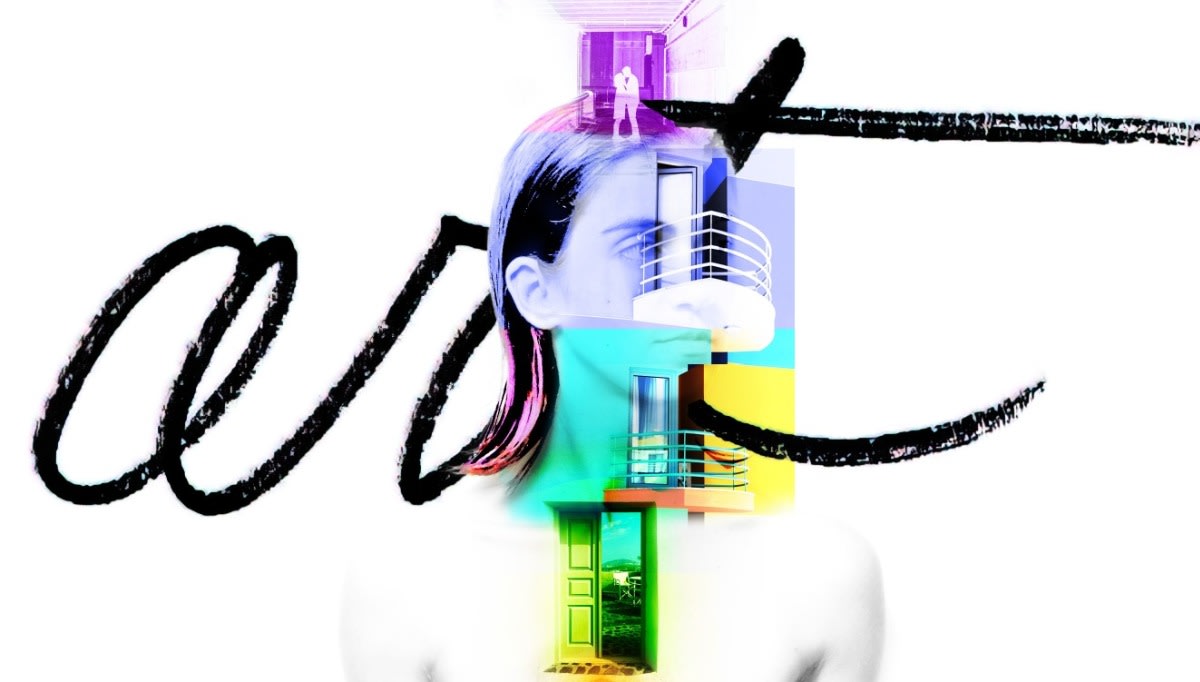 EVERY PHASe
I have recently started a 13-year 'Every Phase' series focused on how I healed myself from Endometriosis with the lesser-known feminine infradian rhythm clock in contrast to the masculine, 24-hour clock or 'every day' lifestyle.
The series is also a direct response to and inspired by beeple's $70 million 'Everydays' NFT project.

Follow the series as I create through each phase.
By subscribing below you will receive my ebook download Every Phase Artist Statement, and also be the first to receive the weekly created art piece of the current phase.
Within each 28 day cycle, there are 4 phases: Follicular, Ovulatory, Luteal & Menstrual.
Also, you will be the first to know about my upcoming shows, shop all of my collections early, and I write a badass email.
View the entire gallery and the blog using the buttons below.
ASCENT NUTRITION
High-quality, trusted supplements without all the bullshit. I personally know Lance, the owner, we did a wildly powerful episode called 'what the health' , definitely give it a listen
here.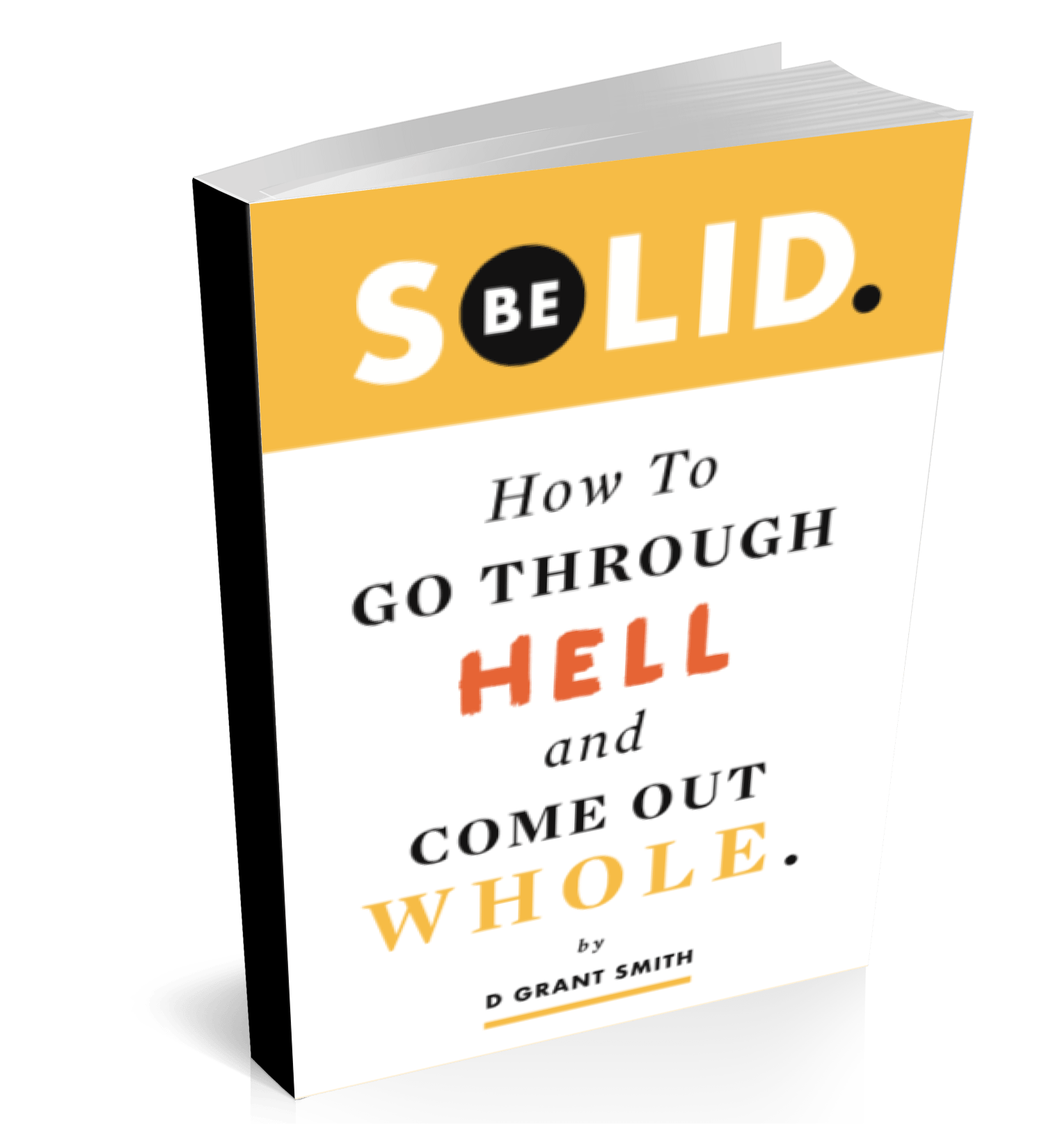 HEAL RELATIONSHIPS & CULTIVATE CONFIDENCE W/ GROWTH FARMINGSubscribe Click the book image above for D Grant's powerful Be Solid book, and click the 'heal relationships' title above to check out all of the growth farming products.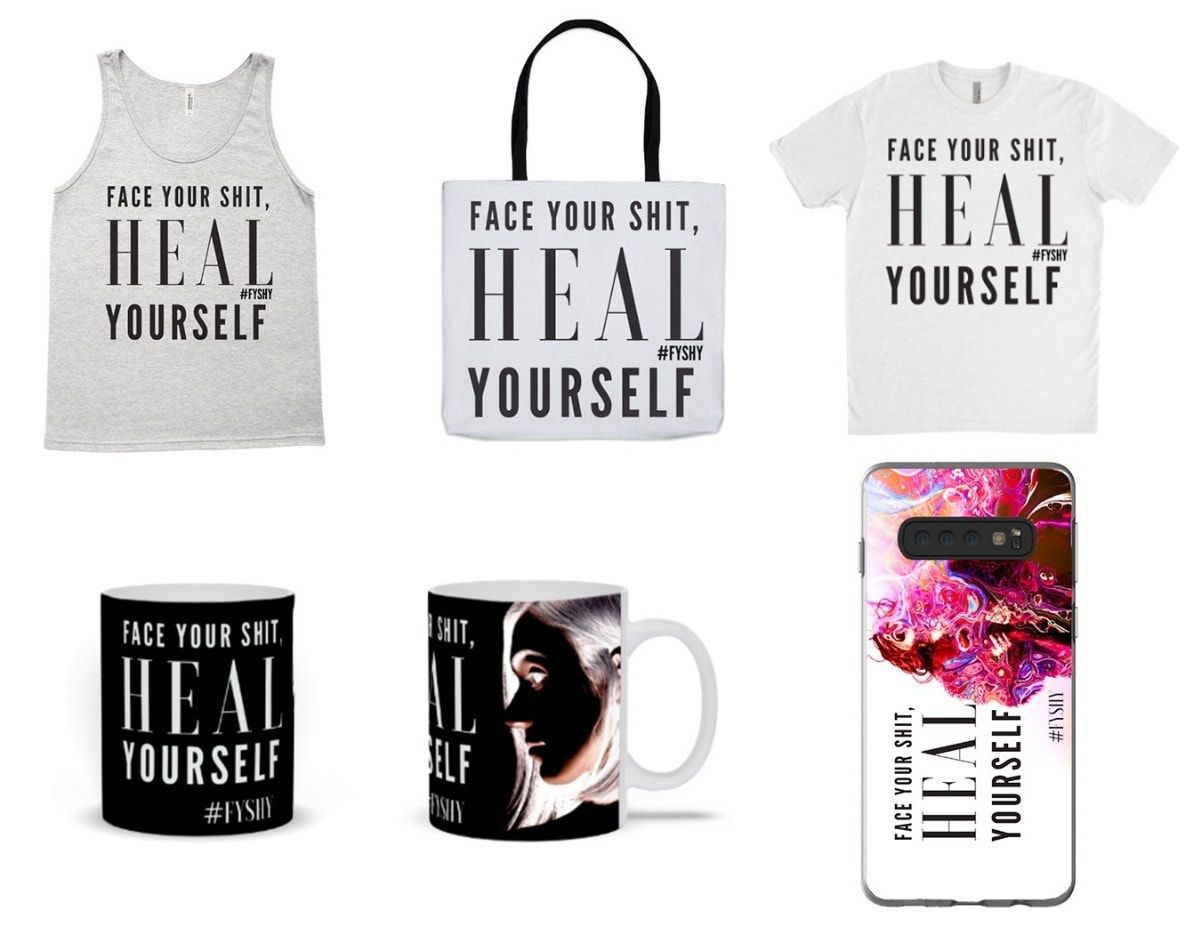 #FYSHY PODCAST GEARSubscribe & receive exclusive gear & perks
press
...in case you missed it, keeping it real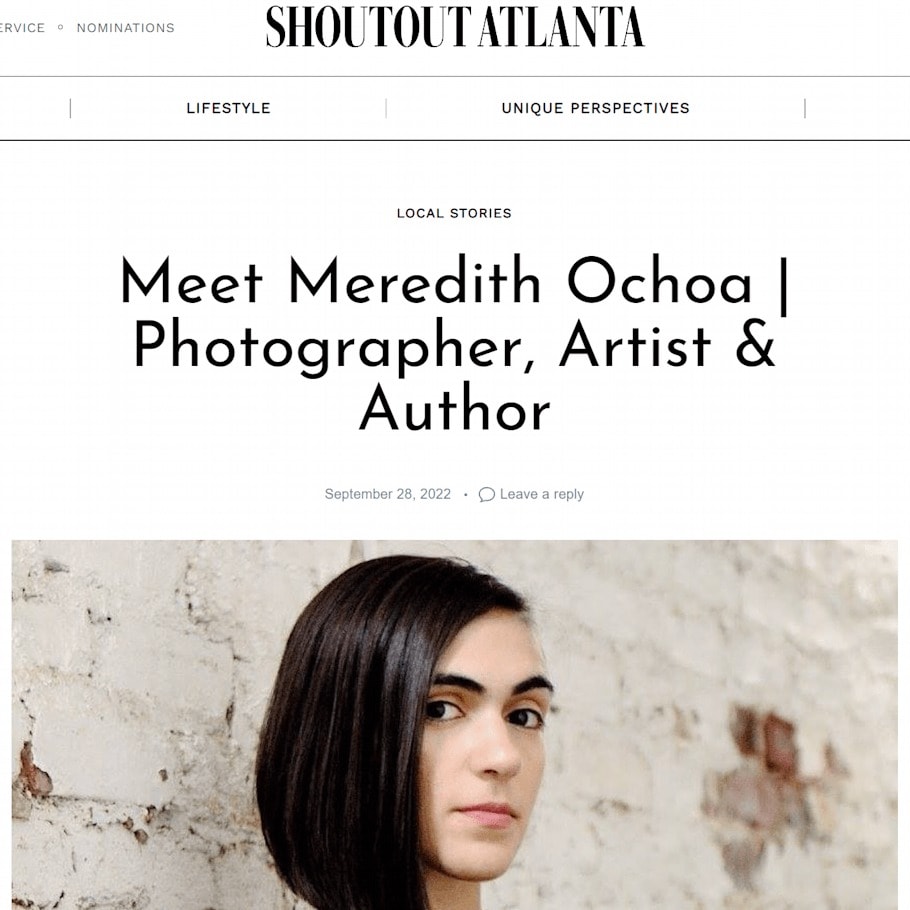 What inspires me, my journey as an artist & the extraordinary humans who helped me along the way.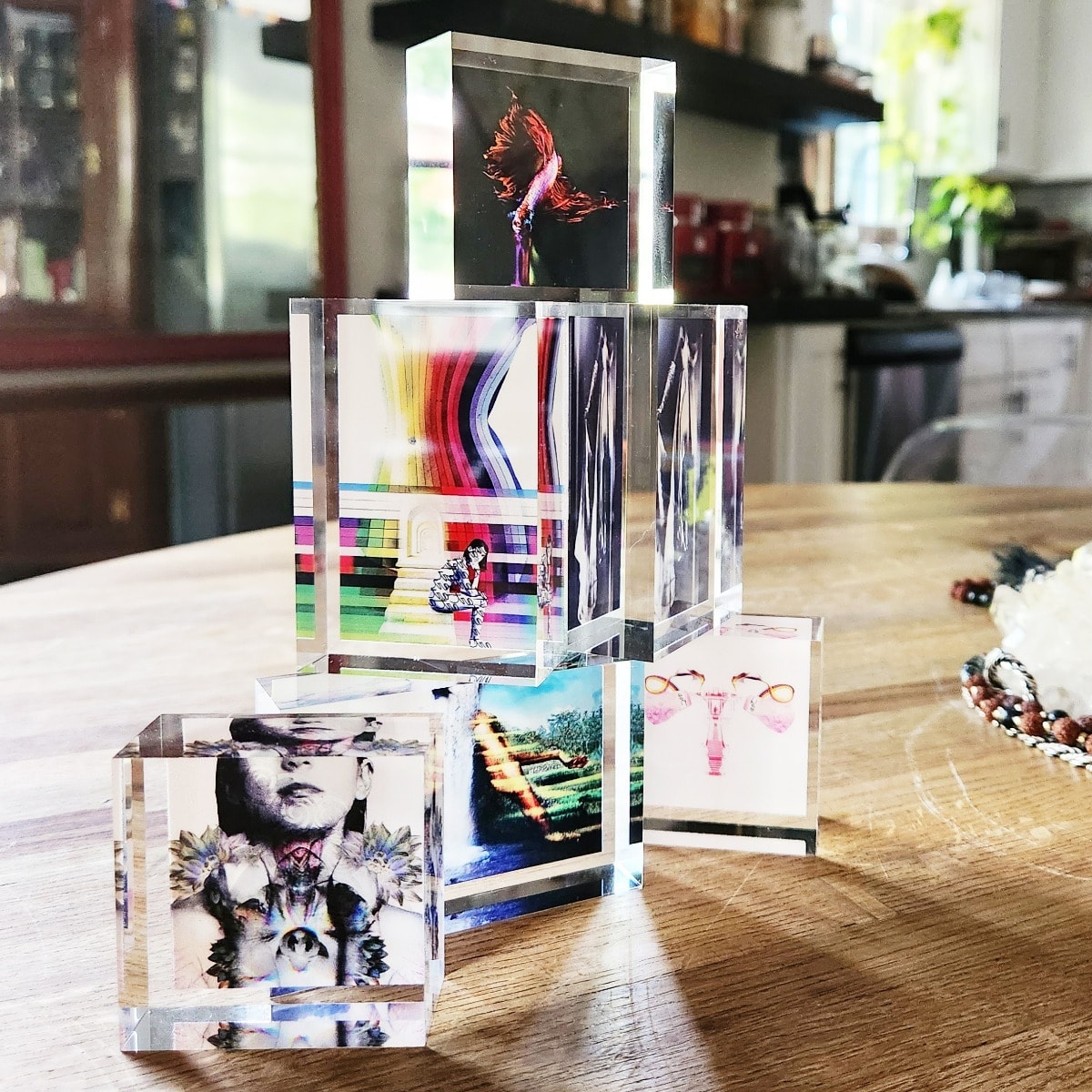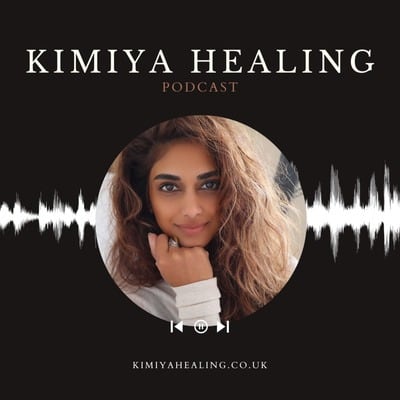 Episode 124: Healing Endometriosis after Childhood Sexual Trauma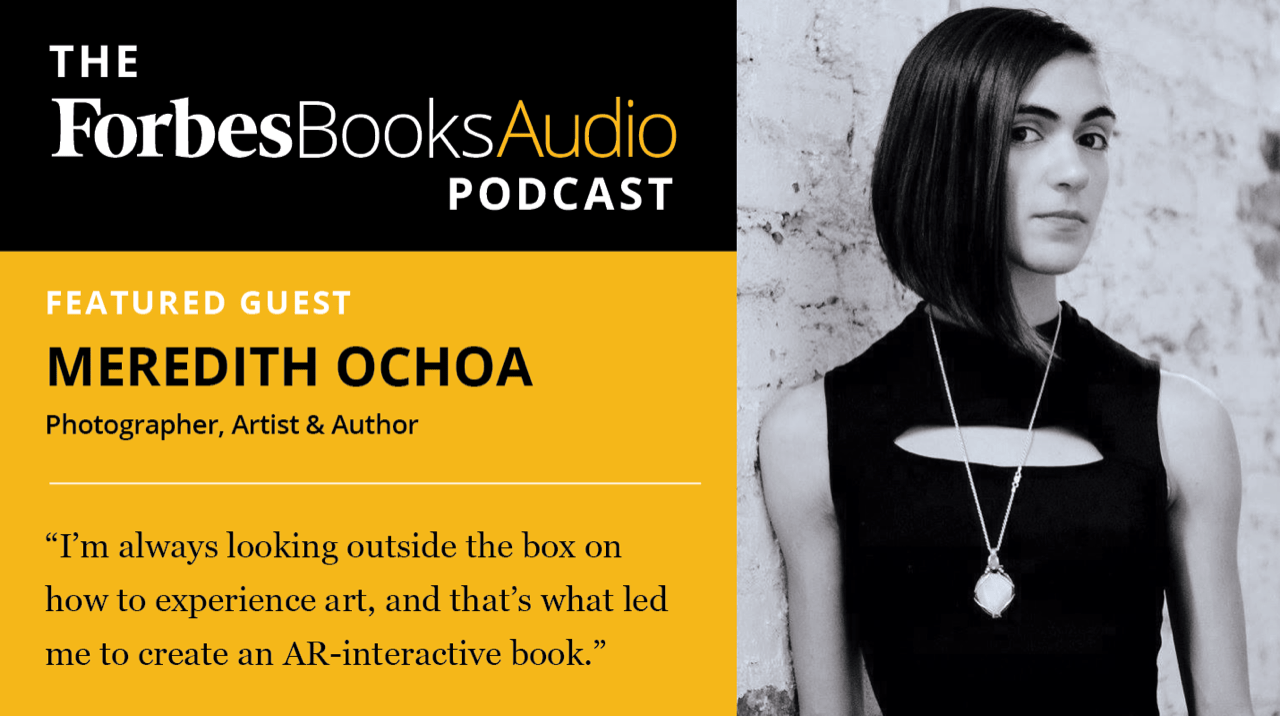 FORBES BOOKS PODCASTWe explore how I combined books with cutting-edge AR technology & the importance of having the courage to pursue your dreams, even in the face of adversity.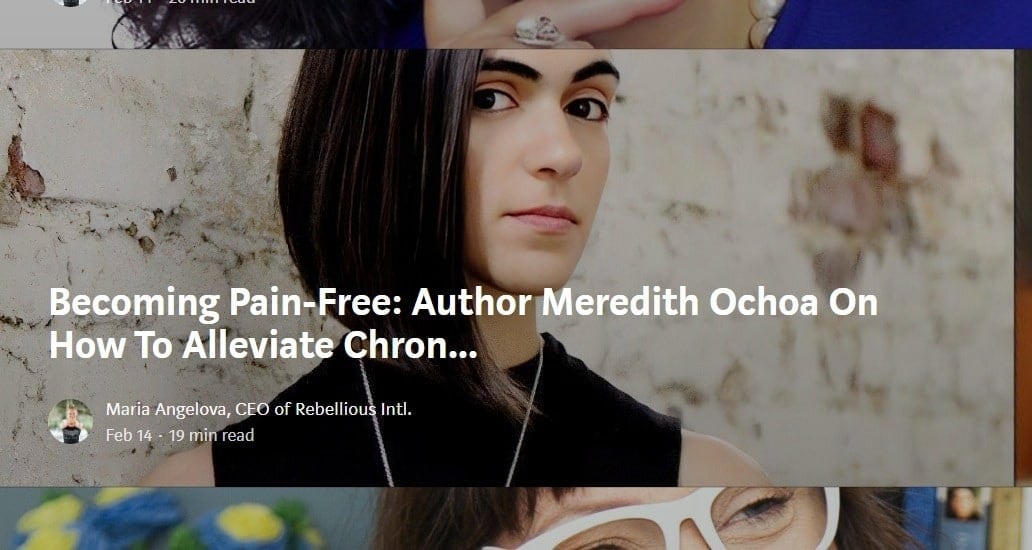 Becoming Pain-Free: How to Alleviate Chronic Pain. Interview with Maria Angelova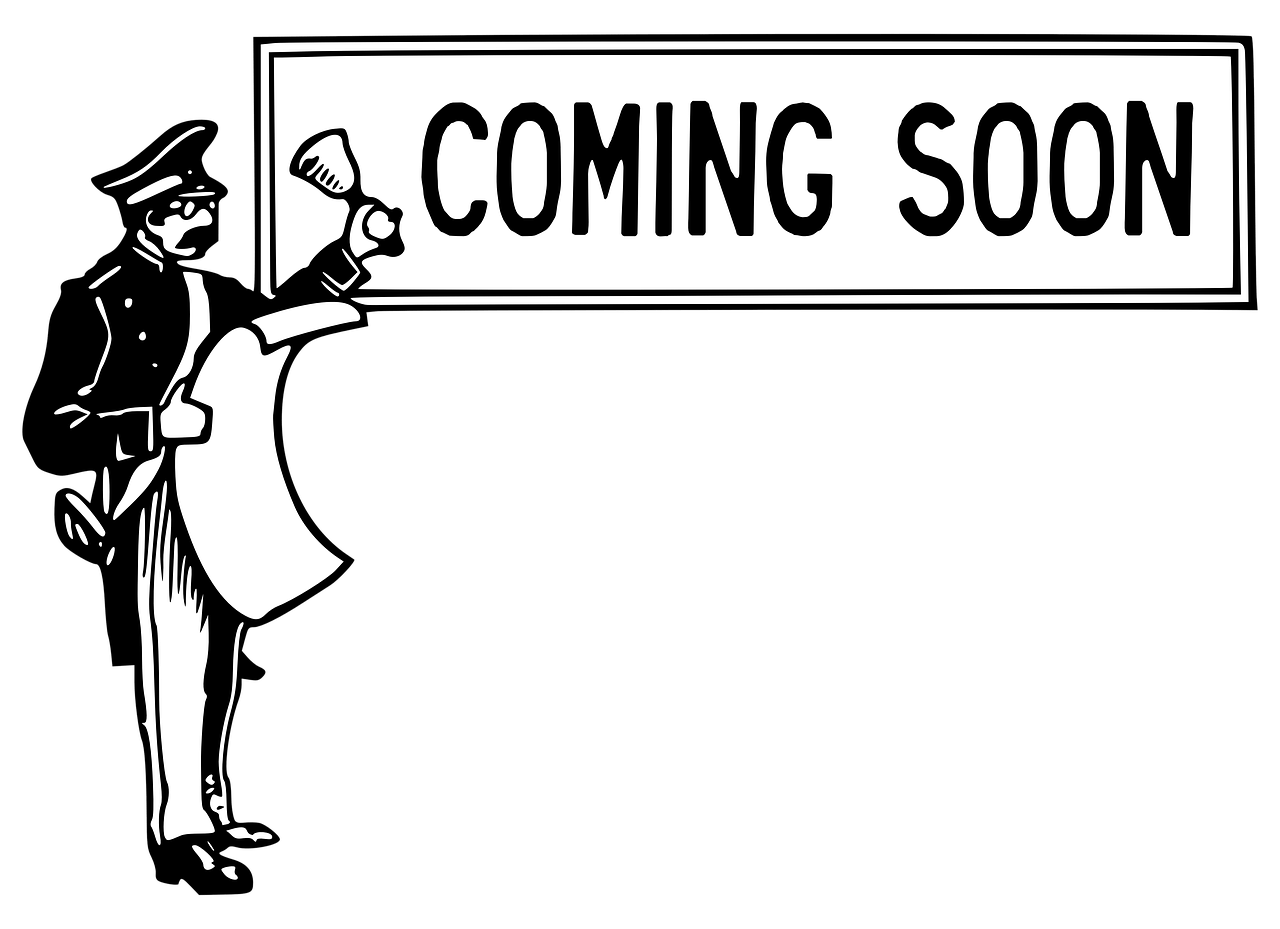 SURPRISE INTERVIEW
...stay tuned!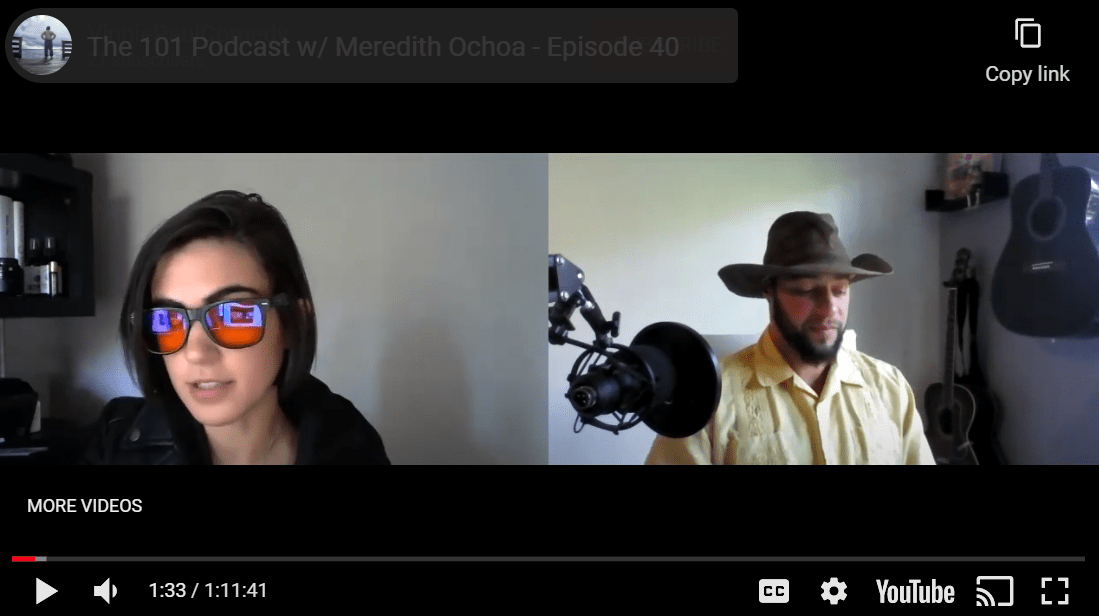 Discussing behind the scenes of the 175th anniversary St. Paul's mural commission
COMMISSION CUSTOM ARTWORK
Take a look at my installation celebrating the 175th anniversary of St. Paul's Episcopal Church in Downtown Richmond, VA. View the full video here