links
...because Instagram only lets me use one URL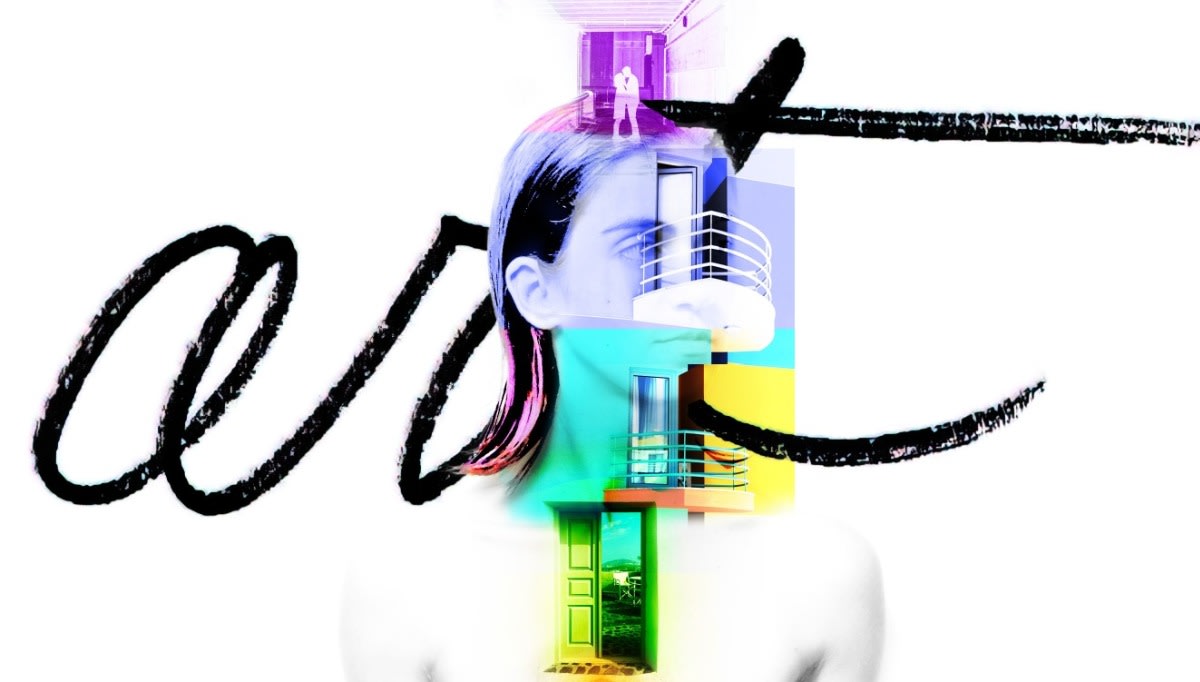 EVERY PHASe
I have recently started a 13-year 'Every Phase' series focused on how I healed myself from Endometriosis with the lesser-known feminine infradian rhythm clock in contrast to the masculine, 24-hour clock or 'every day' lifestyle.
The series is also a direct response to and inspired by beeple's $70 million 'Everydays' NFT project.

Follow the series as I create through each phase.
By subscribing below you will receive my ebook download Every Phase Artist Statement, and also be the first to receive the weekly created art piece of the current phase.
Within each 28 day cycle, there are 4 phases: Follicular, Ovulatory, Luteal & Menstrual.
Also, you will be the first to know about my upcoming shows, shop all of my collections early, and I write a badass email.
View the entire gallery and the blog using the buttons below.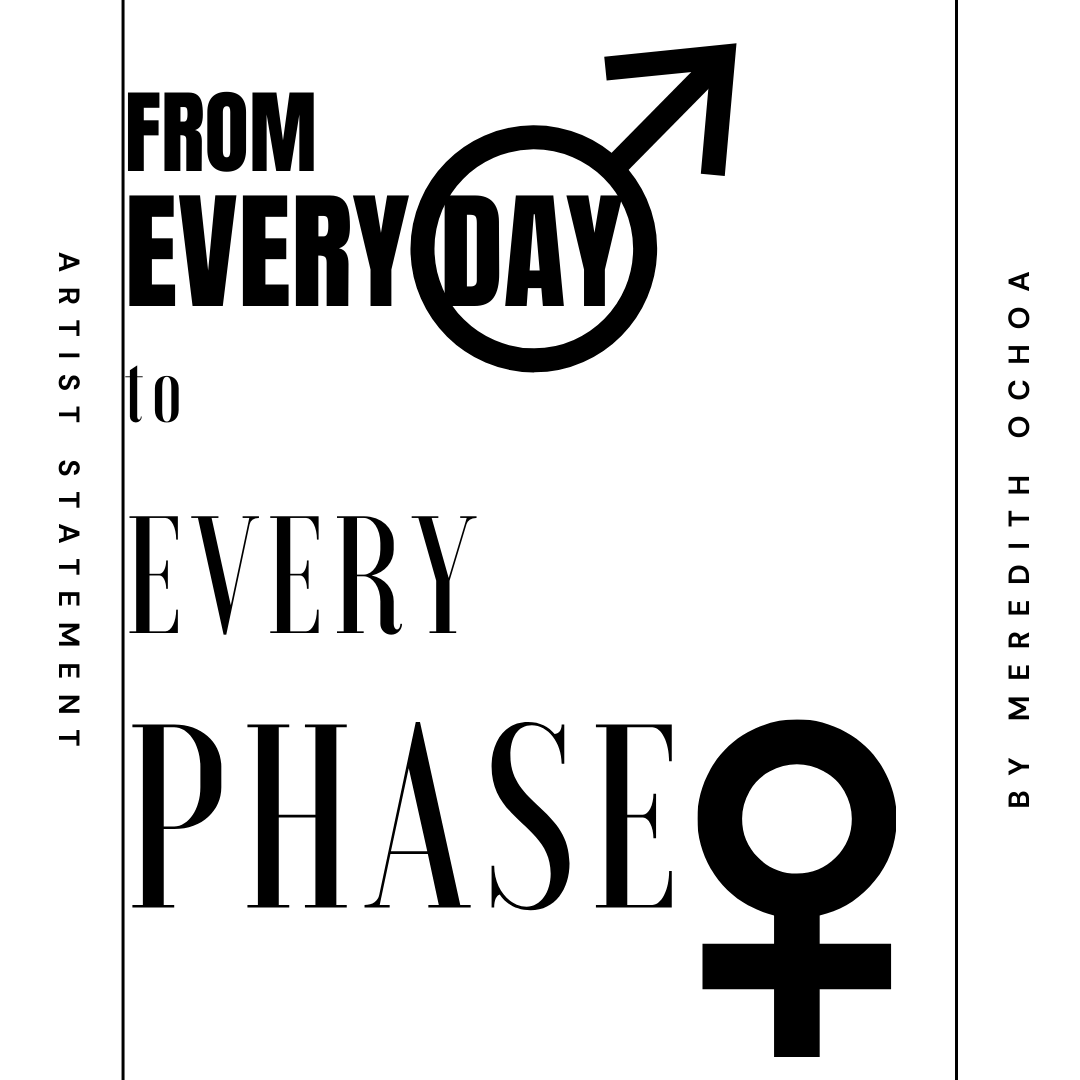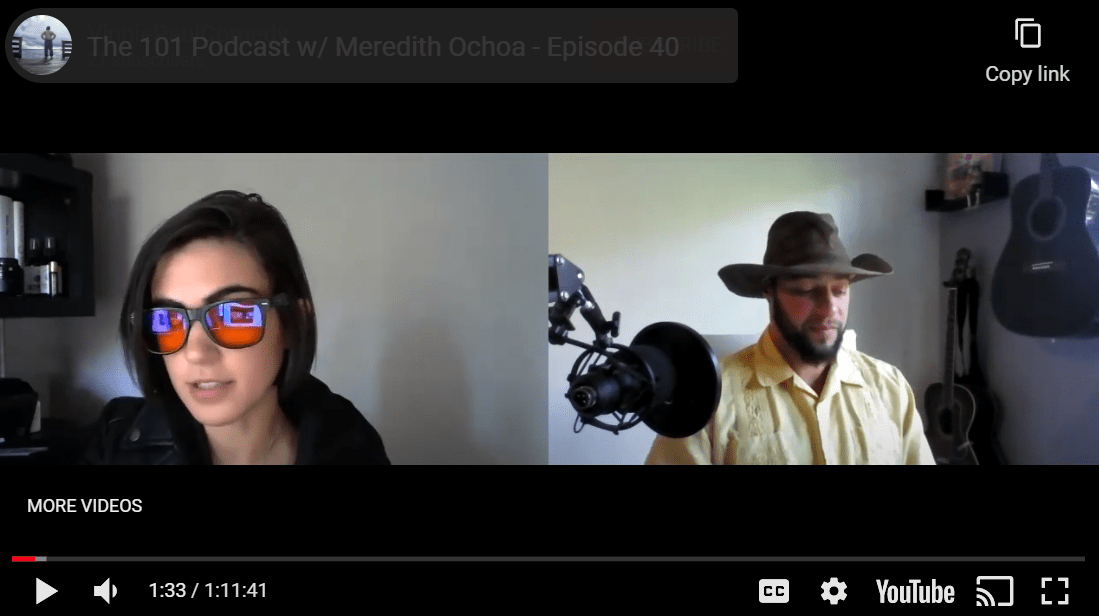 Discussing behind the scenes of the 175th anniversary St. Paul's mural commission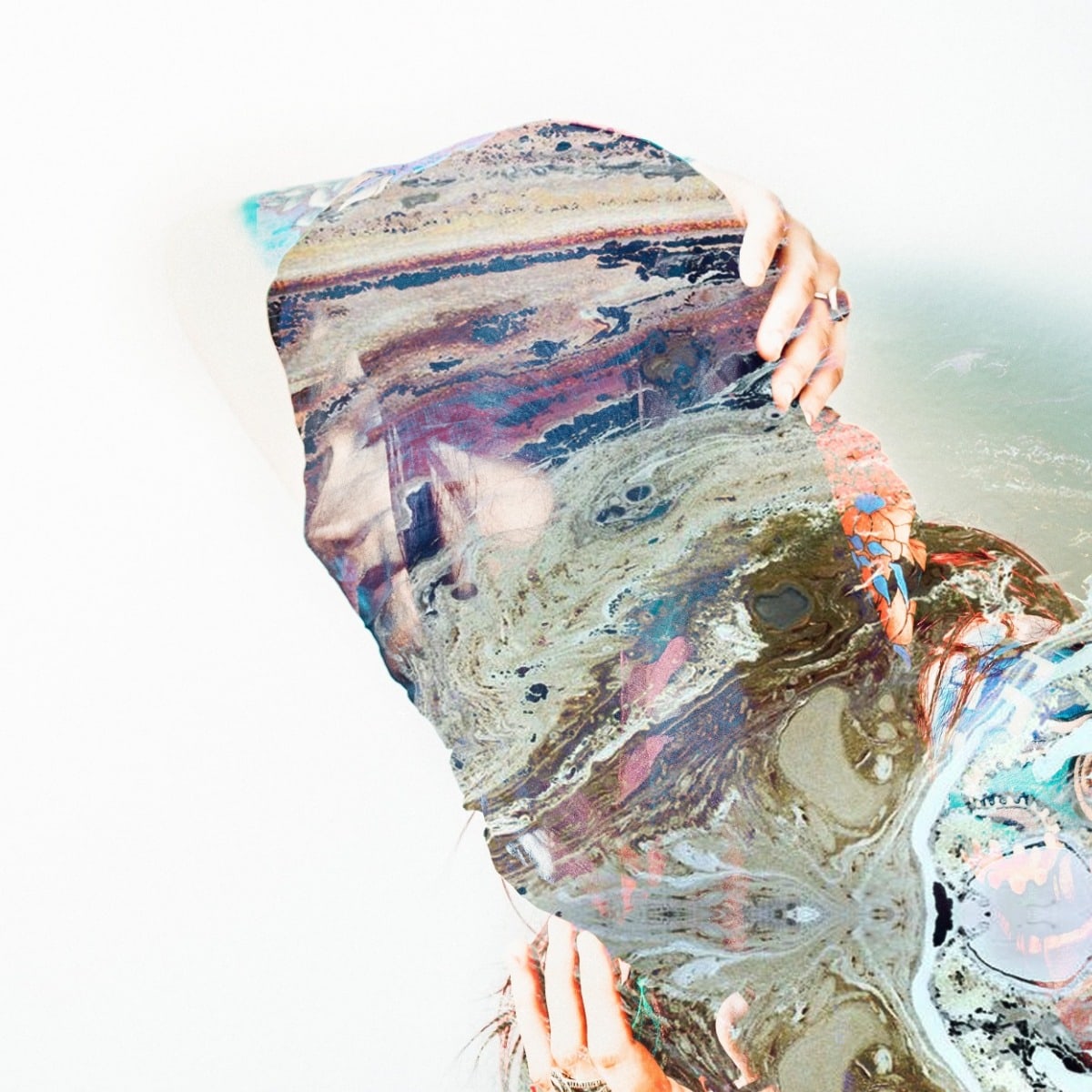 THE EMPRESSSophia Sabsowitz Collaboration
COMMISSION CUSTOM ARTWORK
Take a look at my installation celebrating the 175th anniversary of St. Paul's Episcopal Church in Downtown Richmond, VA. View the full video here